I spent the weekend in Houston visiting my sister and her new dog Oliver. An awesome time was had by all.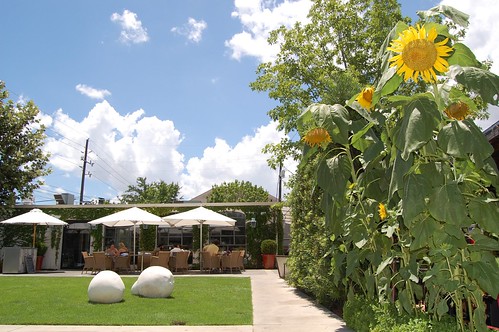 [tiny boxwood's, upper kirby]
Oliver and I got to know each other. I like him…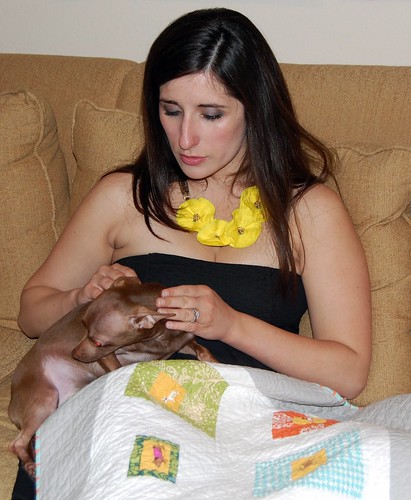 He's still not sure about me.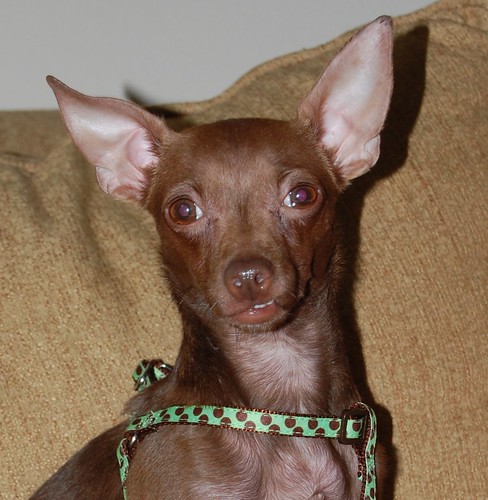 We shopped.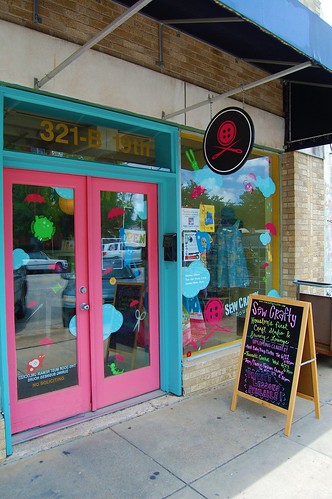 [sew crafty]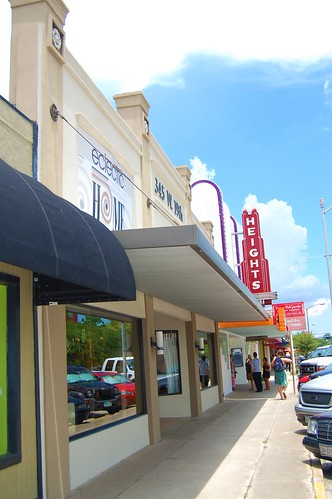 [houston heights shopping district]
We ate [a LOT. If you've never been to Houston, you should visit just for the restaurants.]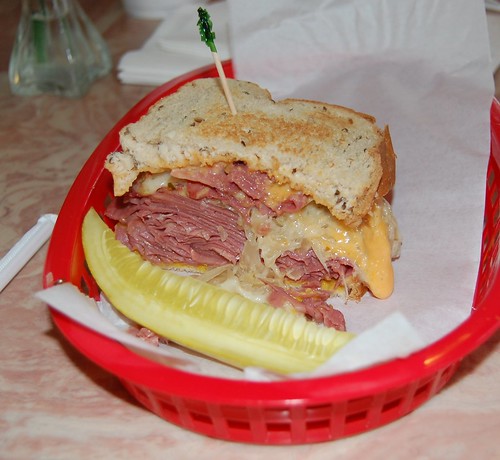 [delish rueben, carter & cooley deli in the heights]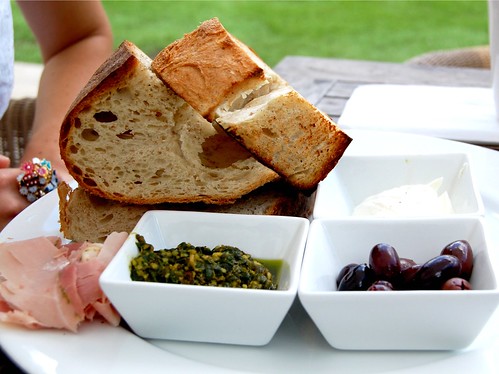 [french picnic at tiny boxwood's]
And we partied.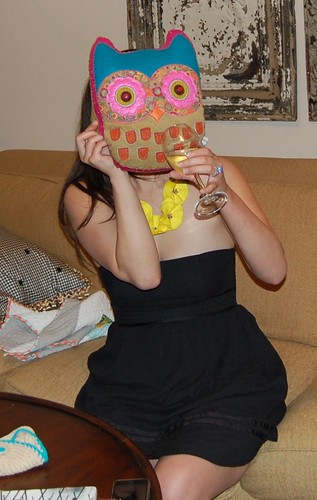 [owl pillow from jubilee. made in china/to be duplicated in the good ol' usa by this crafty sewer – ME!]