Pattern 1301 – Turkish Delight
You saw a sneak peek of my new patterns earlier this week and now I'm ready to share all the details! First up is Turkish Delight. This quilt was inspired by Turkish kilim rugs.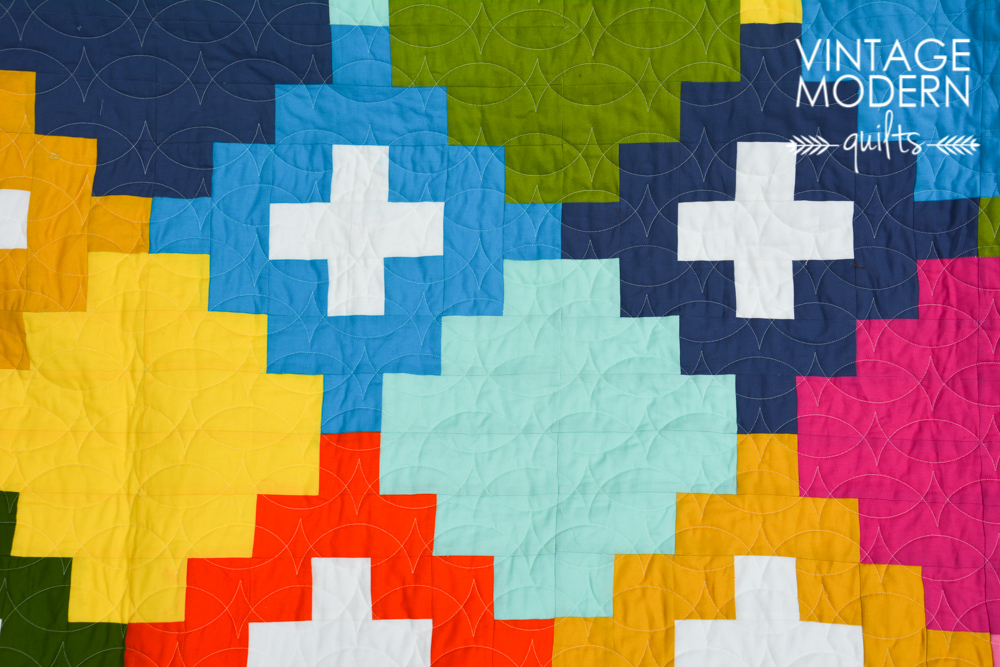 The color palette came from a vintage (maybe?) paper plate that someone left at the retreat house where I go with my small group. The colors are sort of retro and bright – just what I'd been looking for to make this quilt.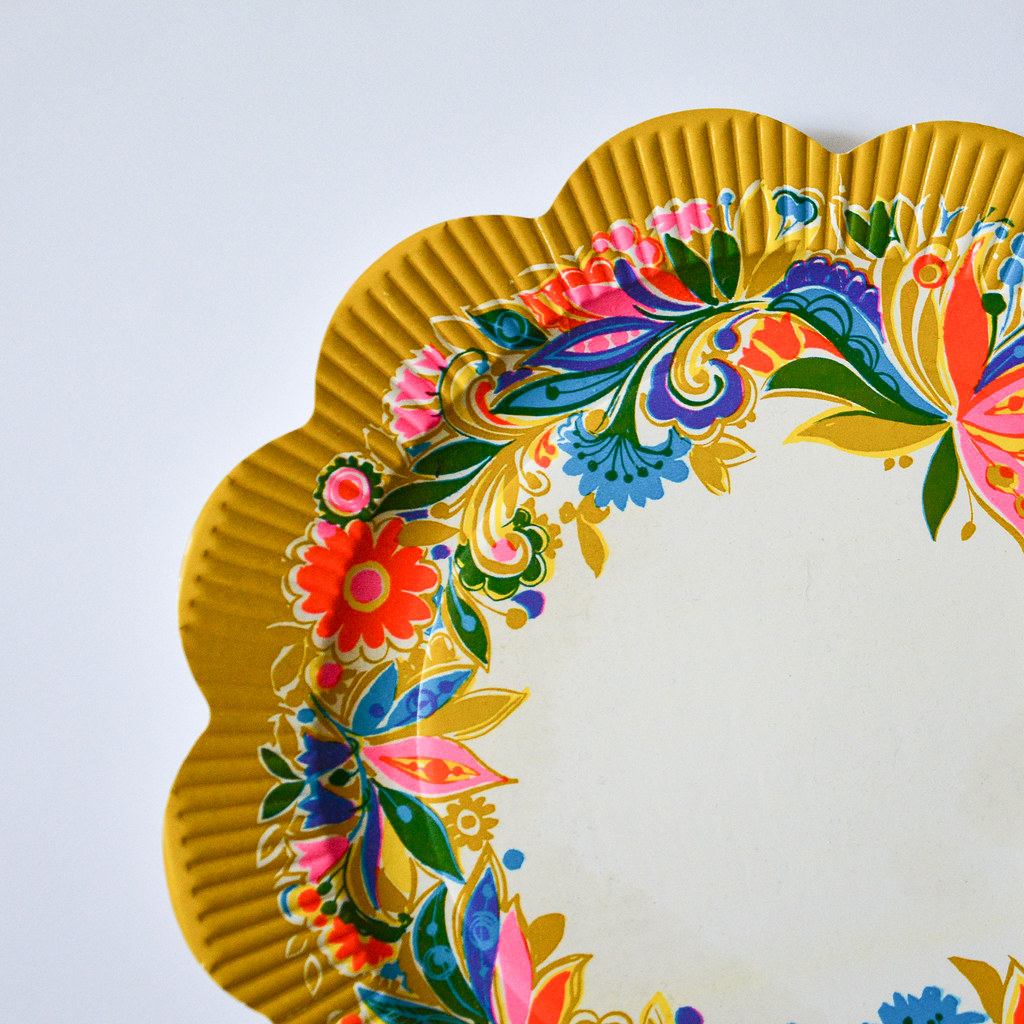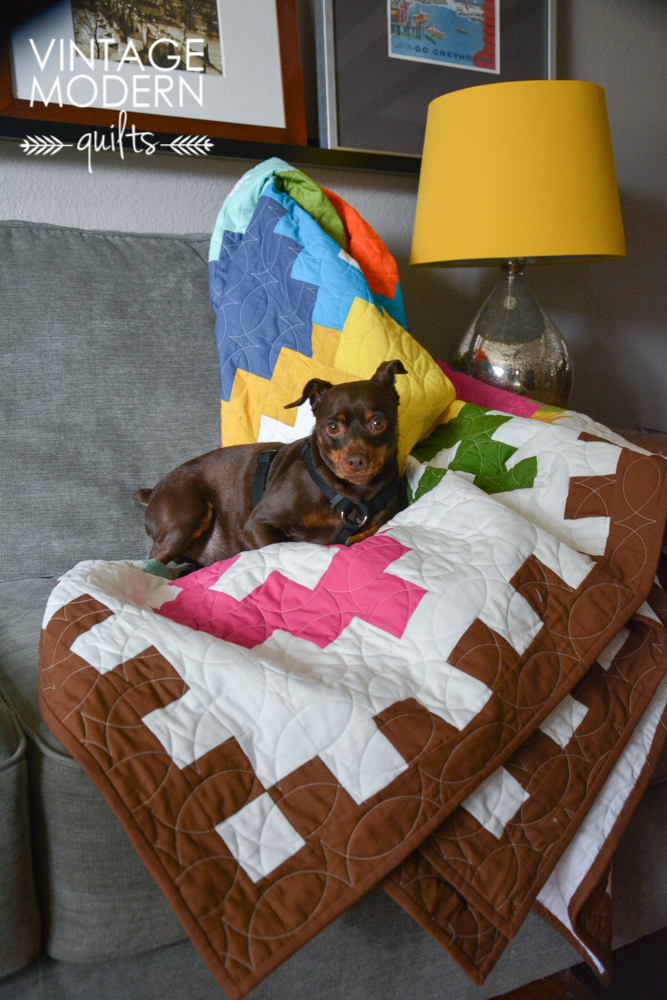 The pattern is available now as a digital download in my pattern shop or look for it to pop up at your favorite LQS after Quilt Market. In fact, you can ask them to order it!